Thanks to
Classic Stained Glass
North Vernon In.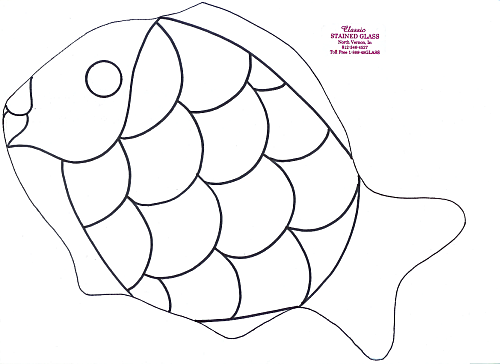 Face, fins and tail is Spectrum OA 623-52 SF "Lagoon" Cystal Opal,Moss,Deep Aqua.
Scales and lips are Spectrum 128 AV SF Aventurine Green.
Eye is Spectrum 200 SF IRID White Iridescent with a pre-fused millefiori centered on top that matched the other colors.
The bottom piece is Wissmach 9603F.
When cutting the scales make sure there's extra space between each piece so that the white will show through and separate the scales.